Author: Reva Malhotra
Karan Kohli, a techie at heart, in his current avatar heads the tech vertical at Almora in the capacity of a CTO. A computer science grad, Karan is a MEAN stack developer and wworked on various mobile and web applications catering to million users.
He has been an active developer in the blockchain space, contributing to the ethereum project and auditing smart contracts.
Karan has worked in the sphere of IoT technologies in projects involving home automation. He is one of the early blockchain developers in South East Asia.
He has successfully built bitcoin wallets and payment gateways. He is one of the pioneering figures in the blockchain domain building products like bitcoin wallets, smart mining algorithms and smart contracts. Karan was the ex-co-founder of Authorito, a crypto hedge fund.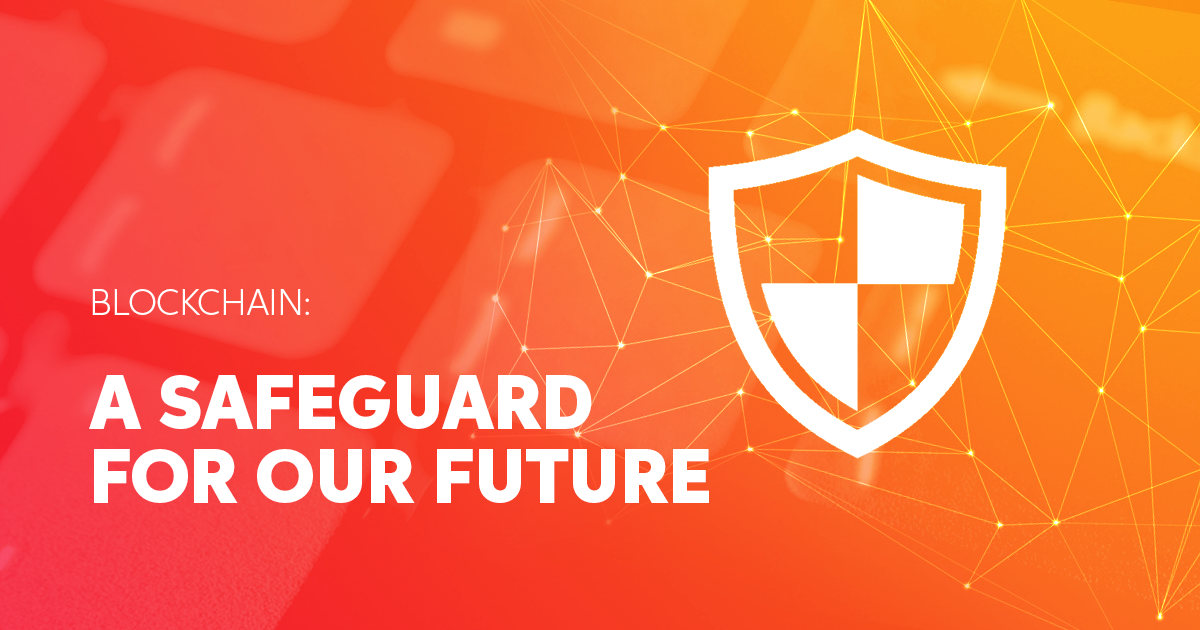 The future expressed in the movie
Hollywood seems to always portray the future in bleak terms with either robots or aliens taking over or with humans destroying their own world.
Yet, it was a 1957 romantic comedy, The Desk Set, starring Spencer Tracy and Katherine Hepburn that touched upon everyday workers, in this case researchers at a national television network, in fear of losing their job to a computer.
A happy ending ensued when everyone found the computer was being installed to help, not replace them.
And of course, the boy got the girl!
In the 61 years since that film, computers have evolved from huge machines to the size of a wristwatch and can be found in just about every business and home around the world. It is still a tool to enhance and improve the workplace and now the household.
Technology and the Internet catapulted not just the computer, but the world into the information age where industrial science continually seeks ways to improve our cities and future.
We are familiar with The Internet of Things (IoT), essentially a network of connected mechanical and digital machines, objects, animals or people that are provided with unique identifiers (an IP address) and hi tech equipment providing the ability for communication, gathering and transferring of data within their environment and/or to themselves.
This definition has now expanded with the discovery of the blockchain.
Blockchain
Blockchain is a type of distributed ledger of transactions that are verified, permanently recorded, saved and transmitted between numerous computers.
Cryptography keeps information secure, private, and decentralized because it is not owned by anyone.
Together with blockchain, IoT distributed applications will be able to keep a log of not just connected devices, but also how they interact.
The smart contract and other smart features associated with blockchains that support recorded proceedings will improve compliance on the IoT and its cost efficiency.
The combination of these technologies enhances practical solutions to problems within cities that affect the people in them.
It encompasses a broad scope of applications that keep a city running such as electricity, water, transportation, budget and industry.
Blockchain transforms the Internet of Things because it offers new ways to automate business processes among partners without a complex and expensive centralized IT infrastructure.
This in turn creates a stronger working relationship with more efficiency and trust due to the availability of information to everyone involved--basically the elimination of bureaucratic red tape.
Decentralization a inherent component of blockchain can lead to the smoother and safer administration of so many problems that plague cities and its citizens. Data Identity is one of the biggest concerns.
As millions of people use computers in their daily life, buying and selling things, seeking information or just entering a contest or applying for a job, some of this data has fallen through the cracks.
Personal or work information is lost, contracts altered and money stolen or hacked. When Equifax announced their system had been breached, it exposed the information of approximately 143 million consumers. Their Social Security numbers, driver's license numbers, and even bankcards were all at risk.
This breakdown of a major consumer credit reporting agency exhibited how an individual's information was so vulnerable in a centralized data system.
One of the first steps that can be taken with blockchain technology in regard to the protection of data is through the use of a self-sovereign identity or a blockchain based identity verification.
Confirmation comes through the ledger, and no data is kept with the services requesting proof of identification. The user can grant permission for the review of their information by sharing a public key generated on the ledger, but with the ability to also keep it private.
The benefits of the self sovereign ID could potentially be a solution to the disillusionment of trust in voting.
Whether deciding on company policy or political representatives, the security and transparency maintained by the blockchain could result in reduced fraud and election rigging.
Since the blockchain details all information, it opens the door to everyday voting in real time. People would have easy access to the referendums, initiatives and platforms that are business, national, state, local or even neighborhood specific issues.
Conclusion
Banks and other financial institutions are already exploring blockchain because of its inherent safety measures.
Its attraction is also that it is a means to alleviating the costly maintenance expense for their aging infrastructure and compliance to regulatory statutes. Crypto currencies with wider acceptance could become the norm for both personal and business transactions increasing cost effectiveness.
Blockchain's constant improvement provides many options to help resolve the problems facing cities and their economies today.
With the liberation of information, we are starting to see the sharing of economies.
No centralized platform gives everyone the opportunity for growth.
Servicers and customers can find each other and interact with confidence and with protective measures in place.
We have come a long way from the time when people feared computers would be replacing them.
We now embrace them for business and socializing. In contrast to the dark, depressing cities Hollywood has sometimes depicted in their futuristic films, blockchain technology and the solutions it presents can actually lead us into a brighter future.