My editor of choice is Visual Studio Code
Personally, I am a sucker for beautiful looking editors and environment. I admit if you go too deep into this, it becomes a distraction. Nevertheless, we still love them.
Today, I will show you top 10 my personal favourite VSCode themes.
Related article
A dark theme for Visual Studio Code.
Homepage: https://draculatheme.com/
Dracula is one of the best themes out there. Not only for VSCode. They support many editors and terminals.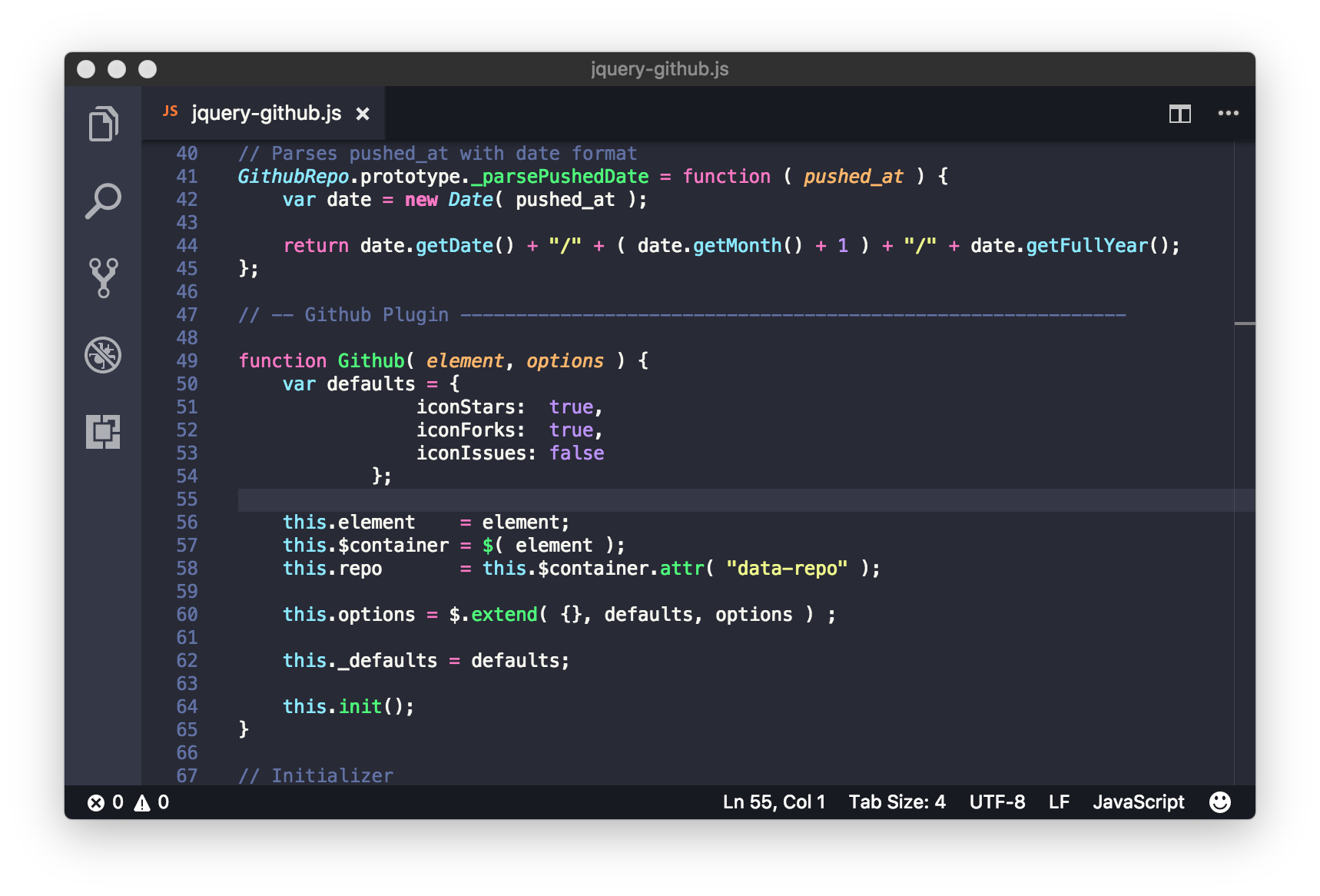 For all those who converted from Atom. We have something for you.
This one has that Material vibe to it.
Atom's iconic One Dark theme, and one of the most downloaded themes for VS Code.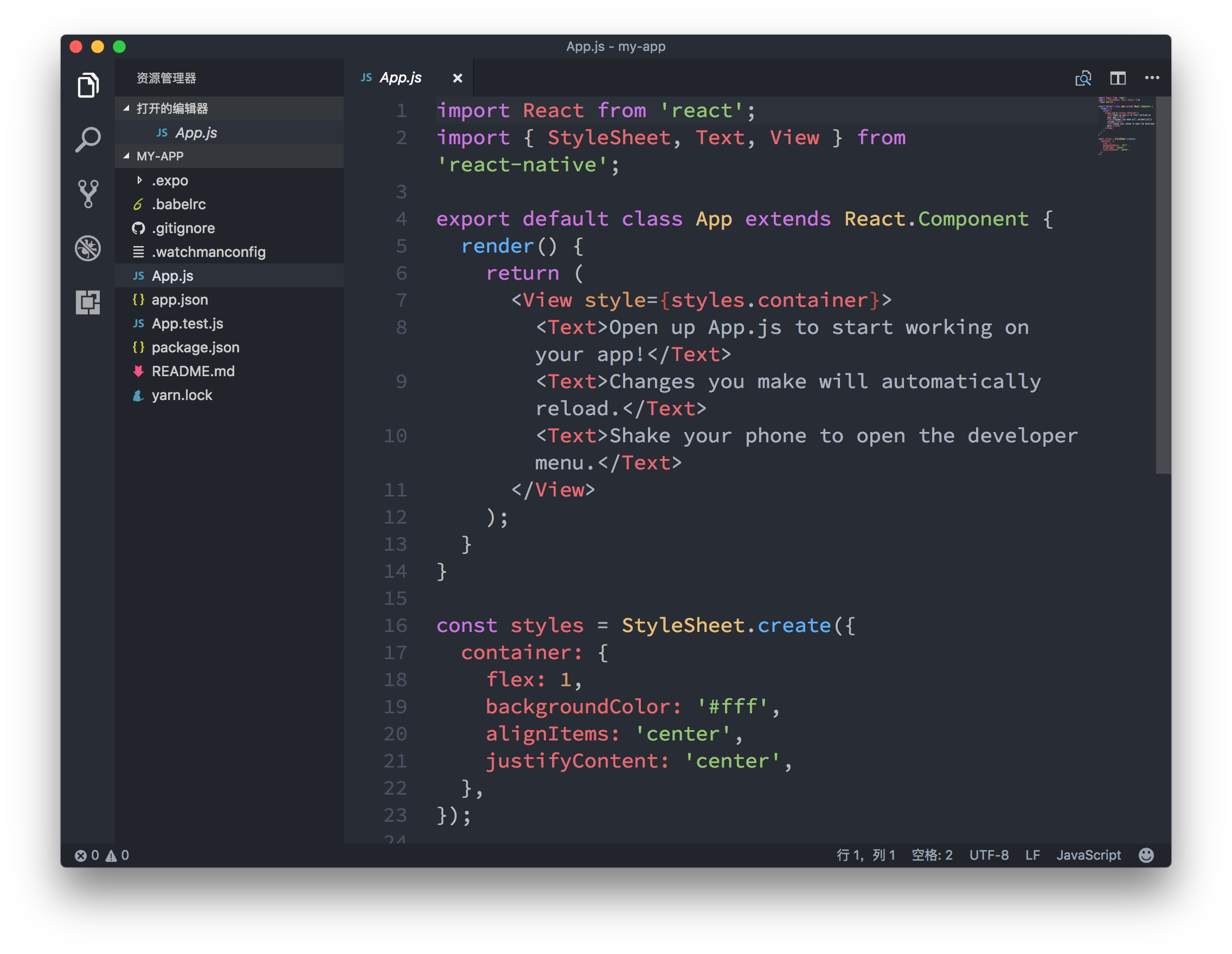 A simple theme with bright colours and comes in three versions — dark, light and mirage for all day long comfortable work.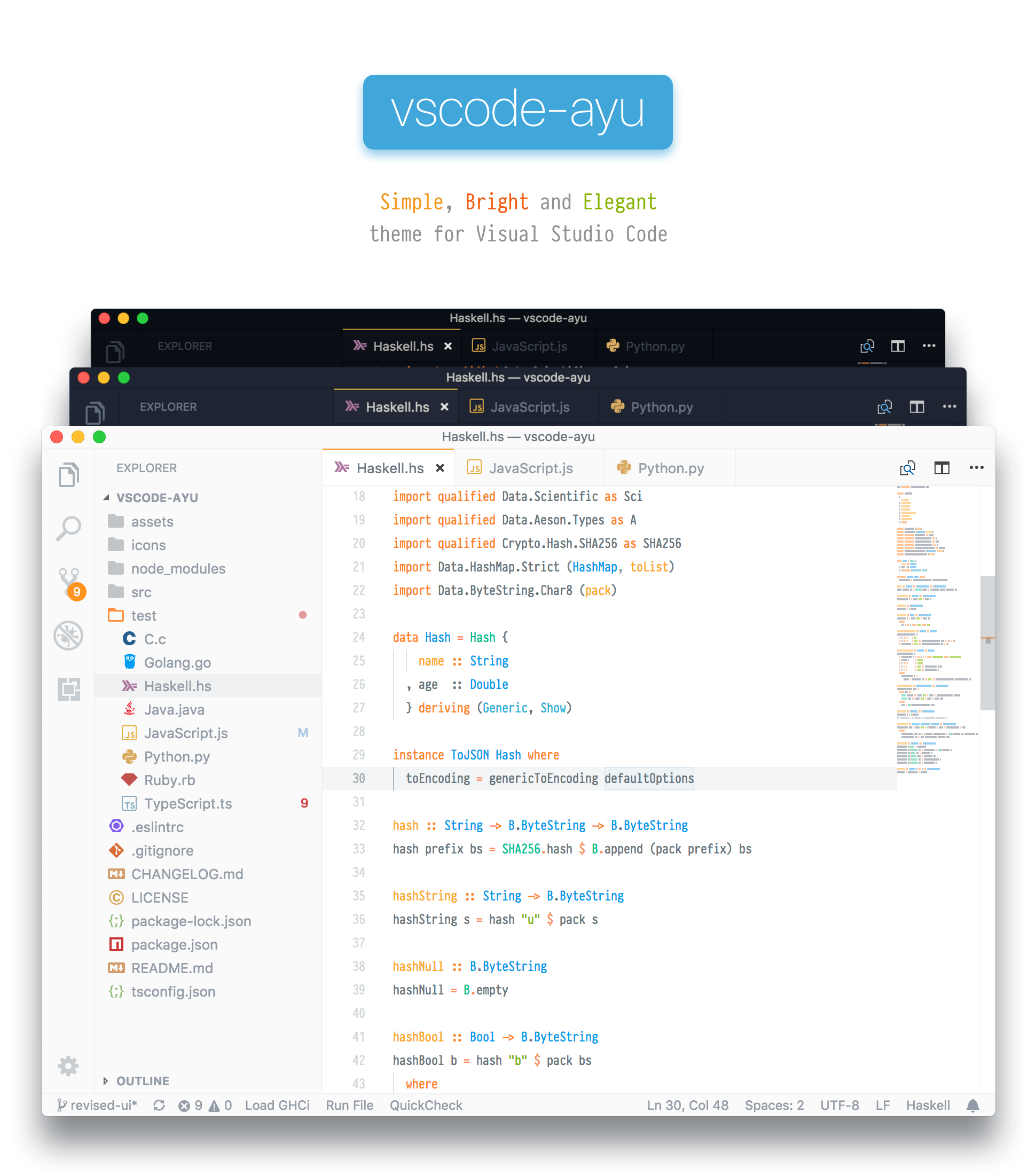 This one has a really nice light theme as well.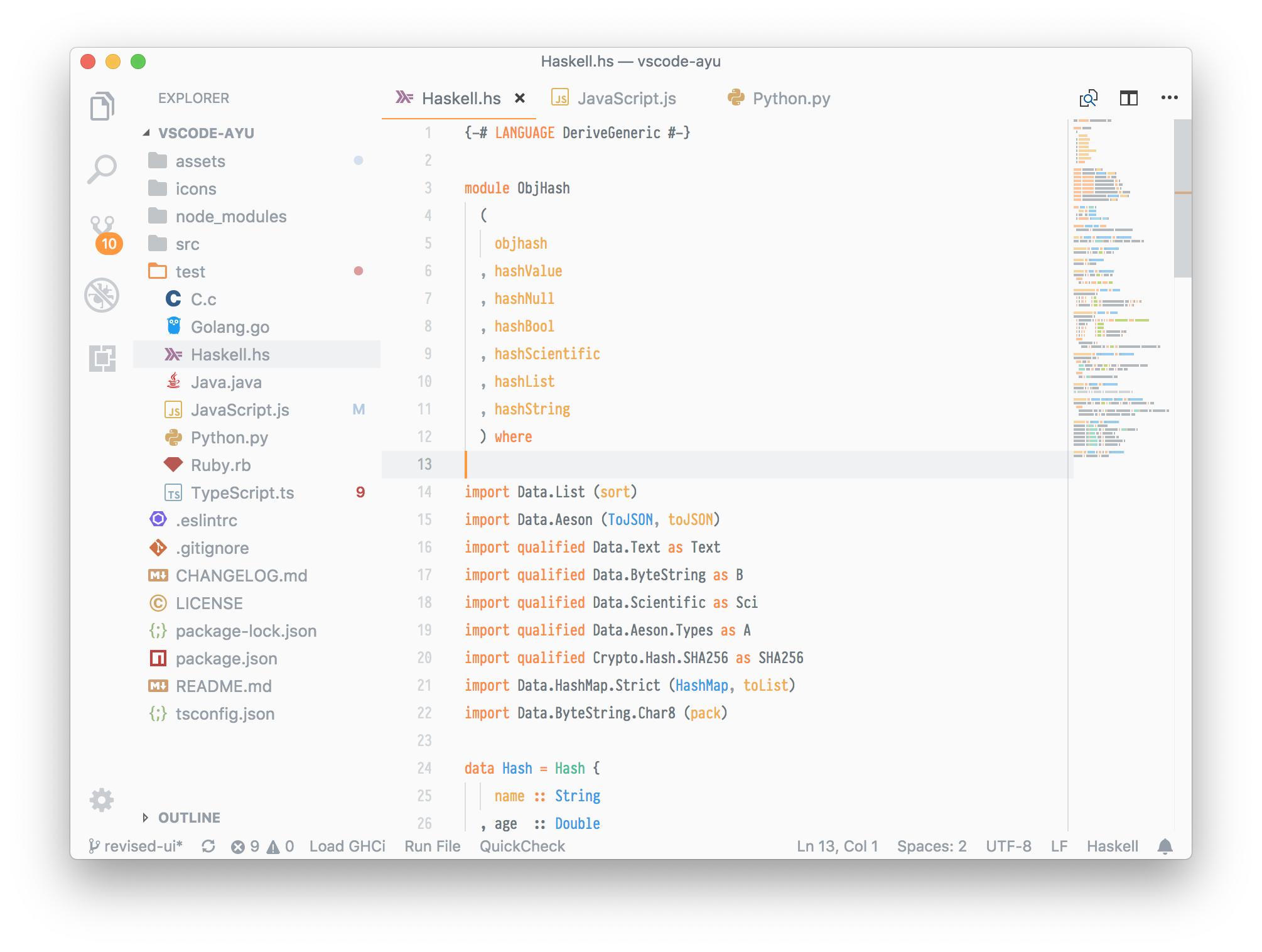 The City Lights Color Theme is a gorgeous dark syntax theme designed with the focus in mind.
This City Lights Color Theme is a part of City Lights; a suite of beautiful matte dark themed goodies for Atom & Visual Studio Code. For more information, please go to http://citylights.xyz.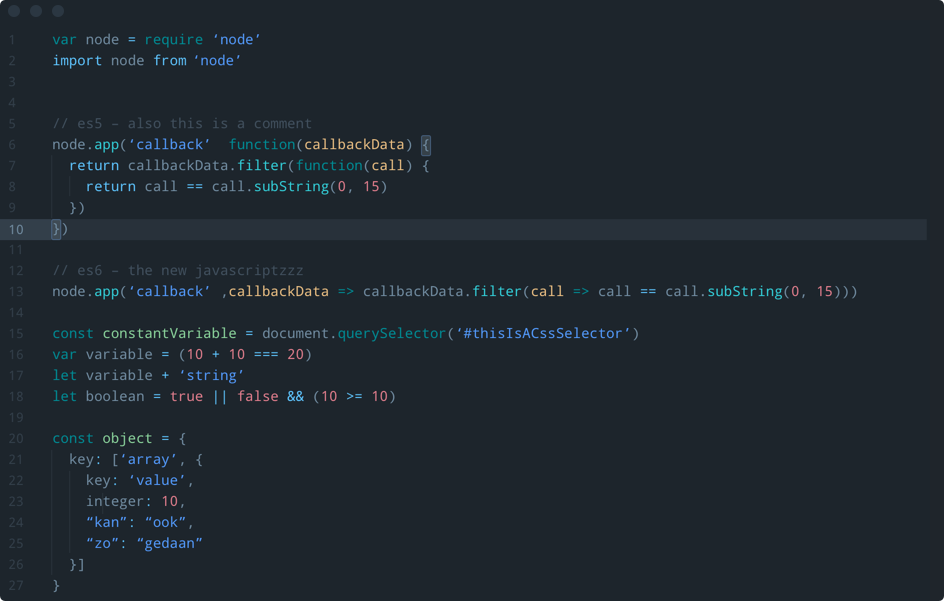 This is another one of my favourites. This one is made by Wes Bos. And it can also be found for other tools as well. Such as Sublime Text, Atom, Hyper Term etc.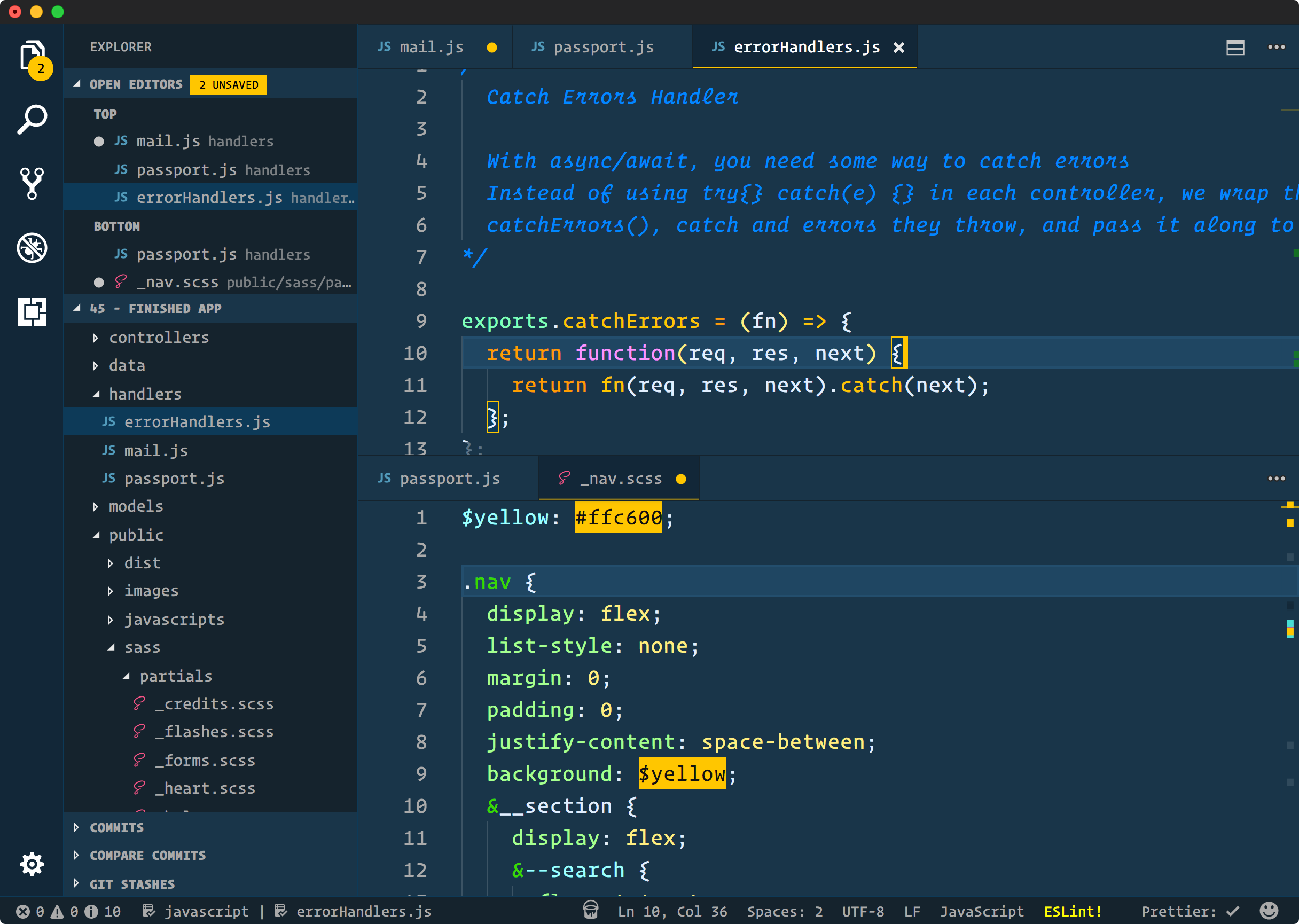 The fonts used in the screenshot is Operator Mono

Rainbow is a big bundle of themes made by Dayle Rees. It also features some light coloured themes as well. Out of the bundle, one of my favourites is dark gloom:
Kary also comes with a dark and light coloured themes.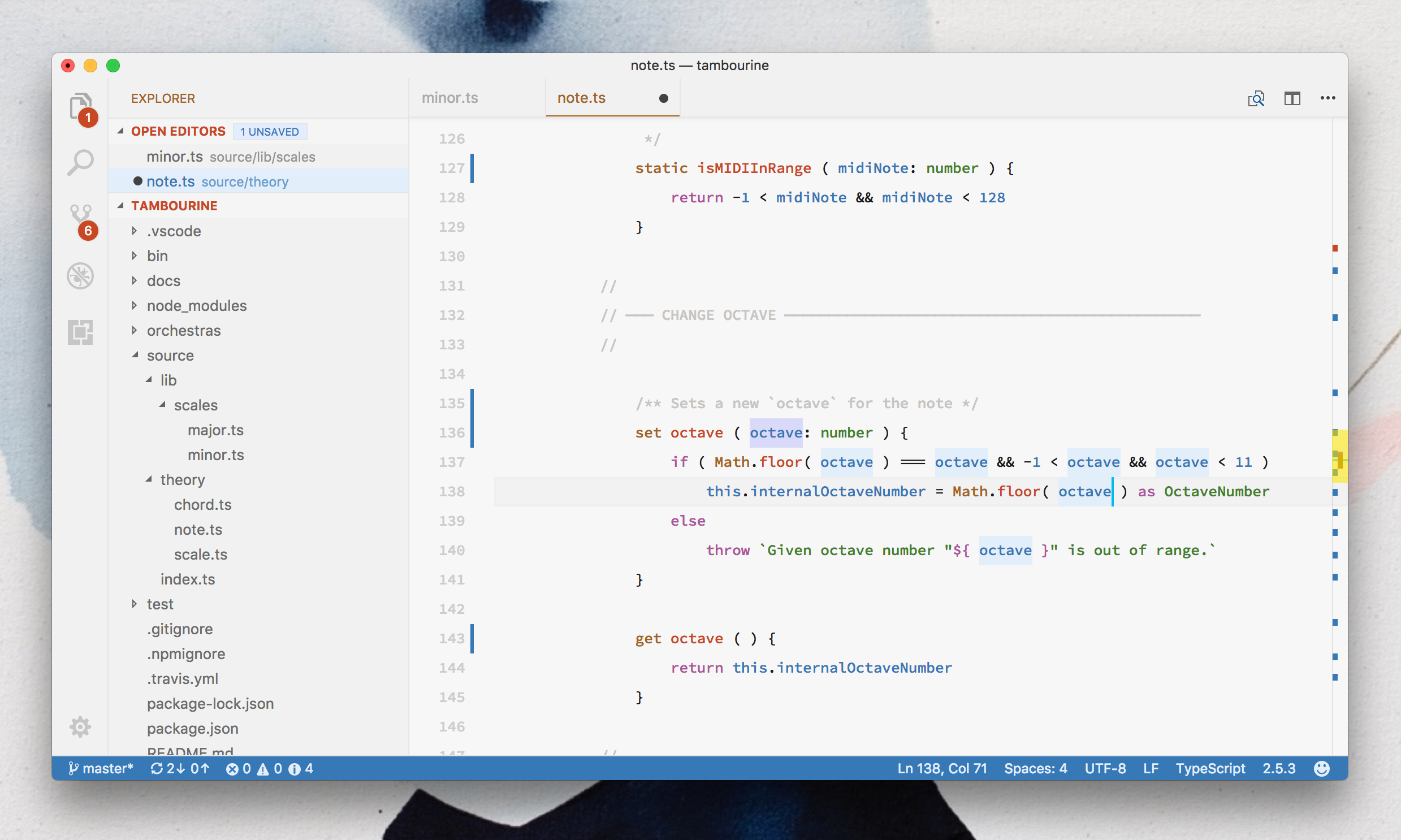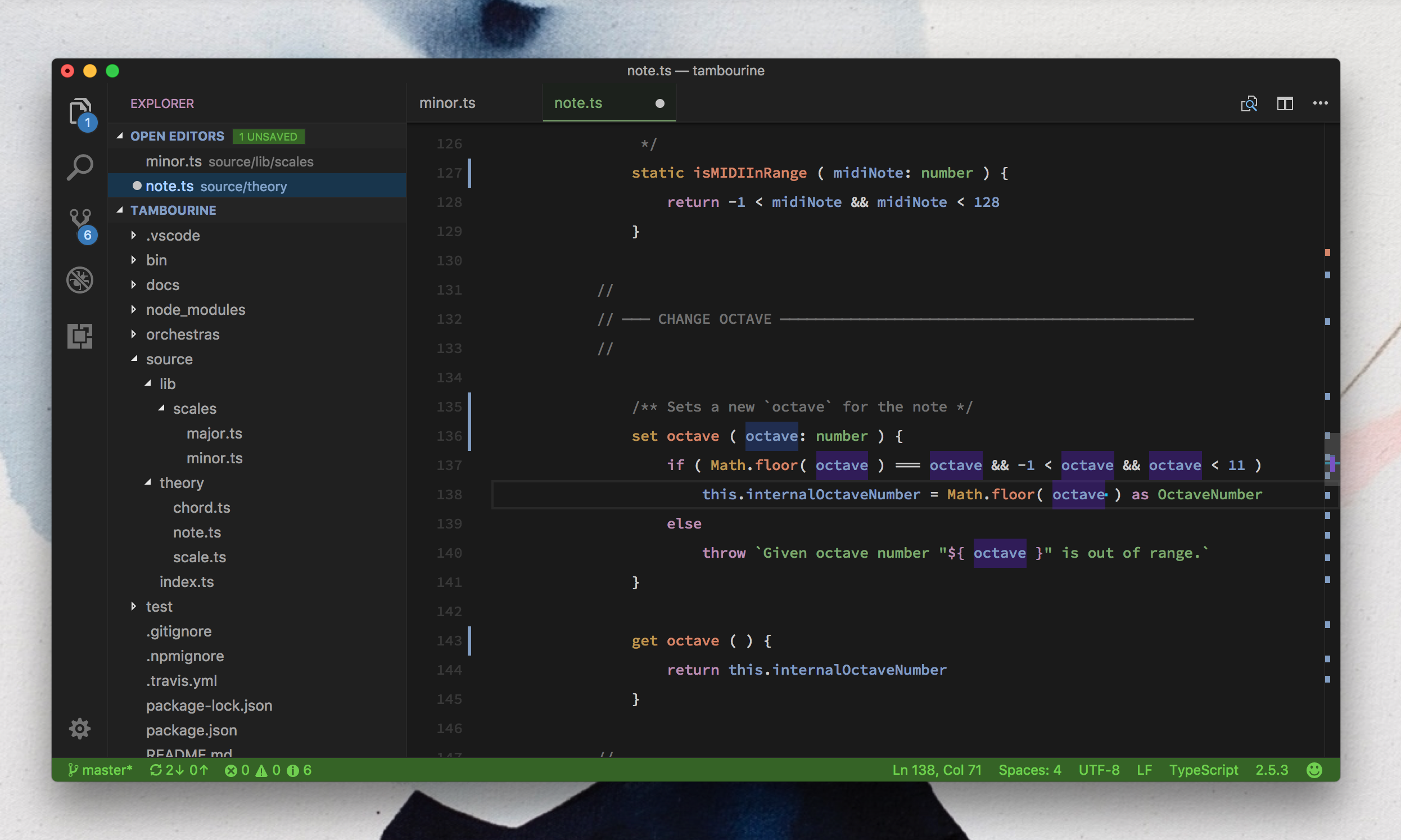 It's the port of the themes offered at Spacemacs.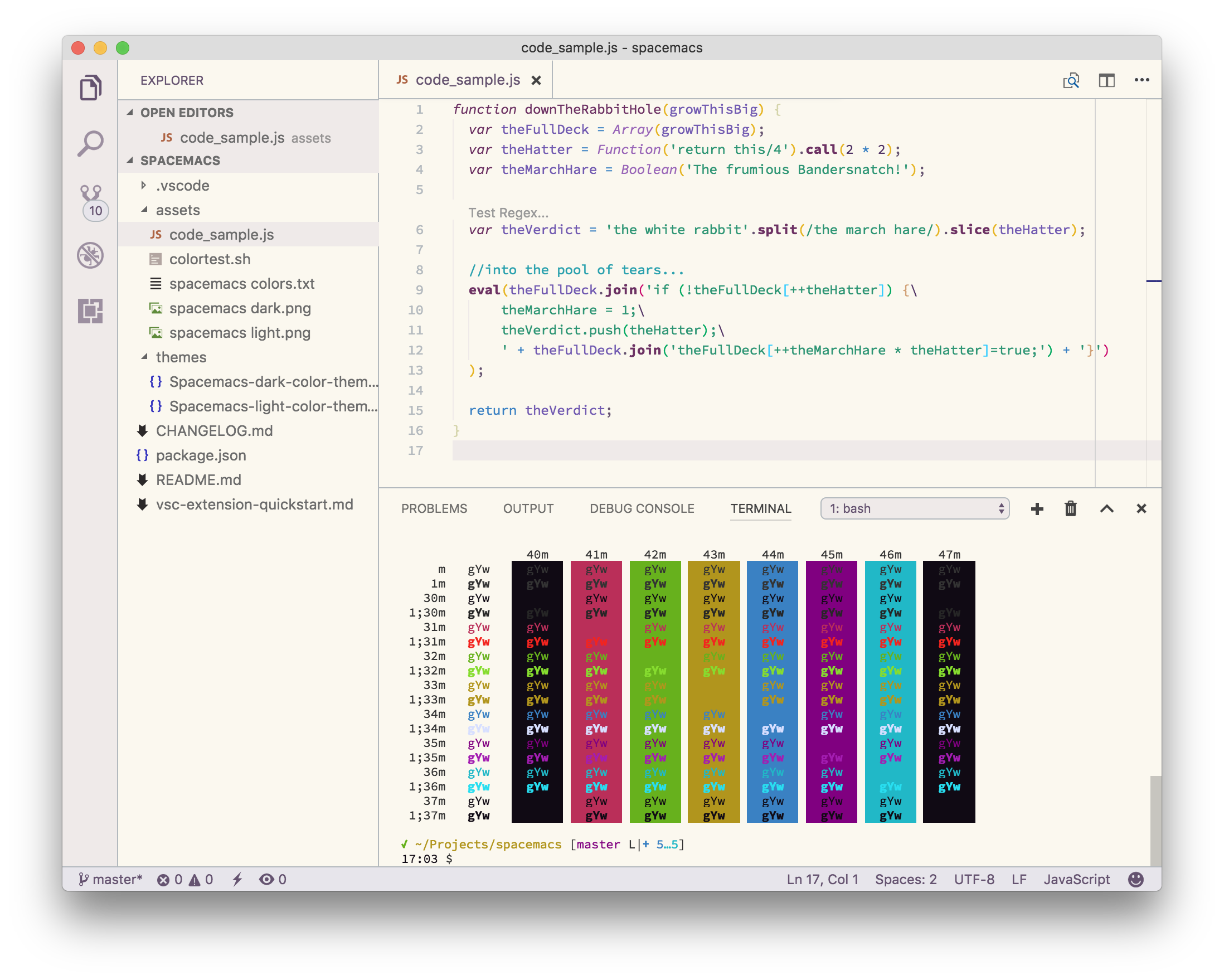 It's very hard to talk about editor themes and miss Base16 package. They are everywhere.
This one is a port of https://github.com/chriskempson/base16-textmate.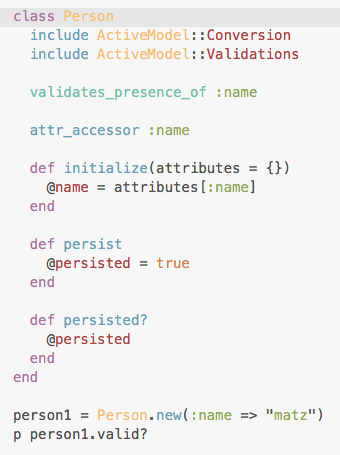 After talking about so many colours. I want to talk about the simplicity of this greyscale theme. Verdandi, made by Belleve Invis. This theme is for people who prefer the least distraction. I have been using this one for quite some time now, and I am really pleased.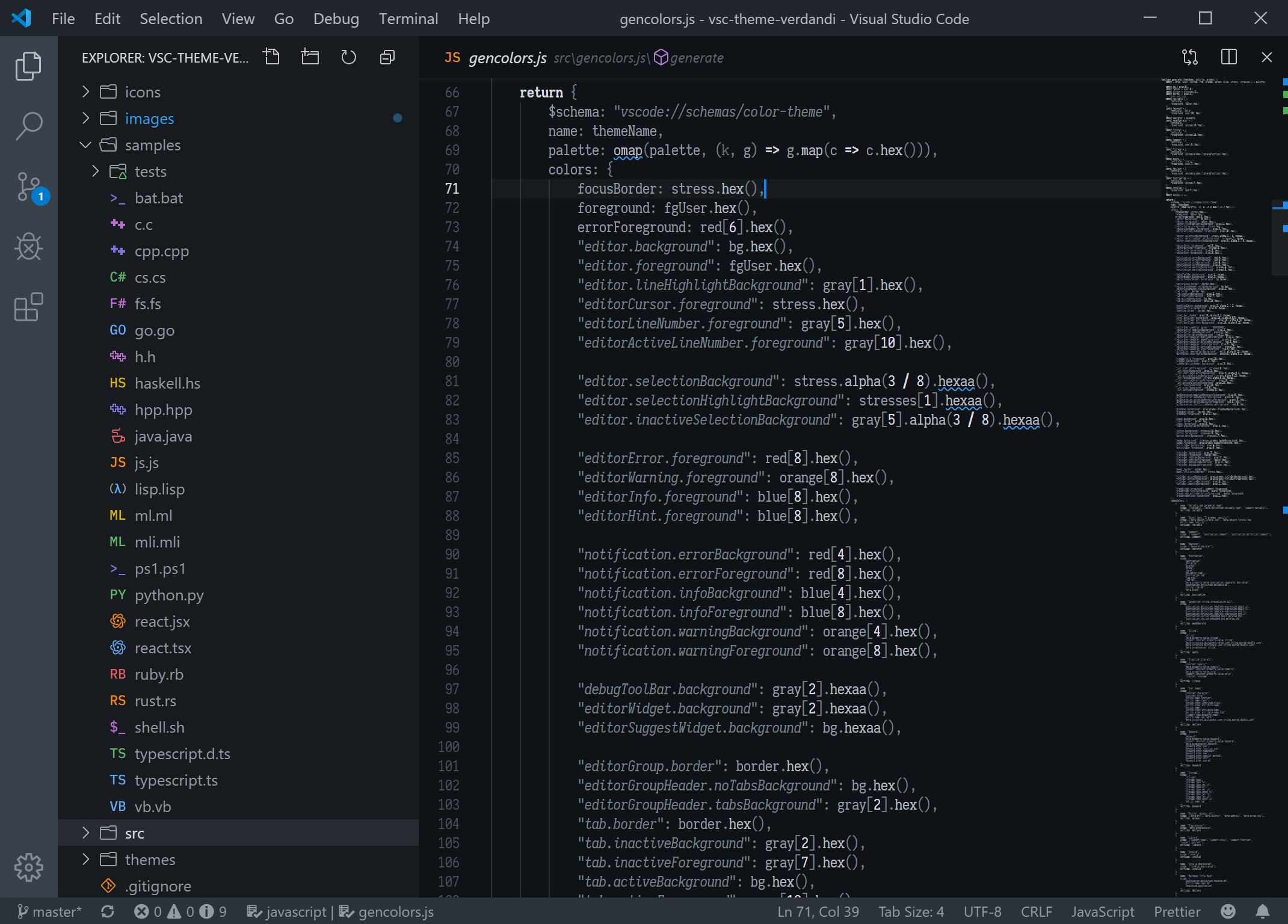 That's it.
Now I want forward you to this question on Stack OVerflow which talks about pros & cons of using dark and white based colour schemes.
https://ux.stackexchange.com/questions/53264/dark-or-white-color-theme-is-better-for-the-eyes
Personally, I use light-based themes, because I find them easy on the eyes. I also tend to keep my room lit while coding. To not put extra strain on the eyes.
You can find me on twitter at @anshulc95.
Keep coding.
Related article