---
1.Browser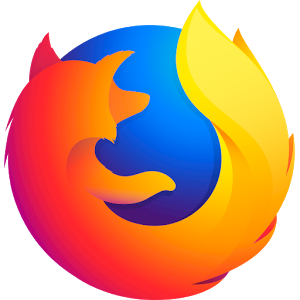 While it is multi-functional it will work lightly from start-up to site display. Add-on (extension function) can be customized freely by adding. Benchmark test site "Peacekeeper" scored highest scores for both fox and chrome.
2.Mail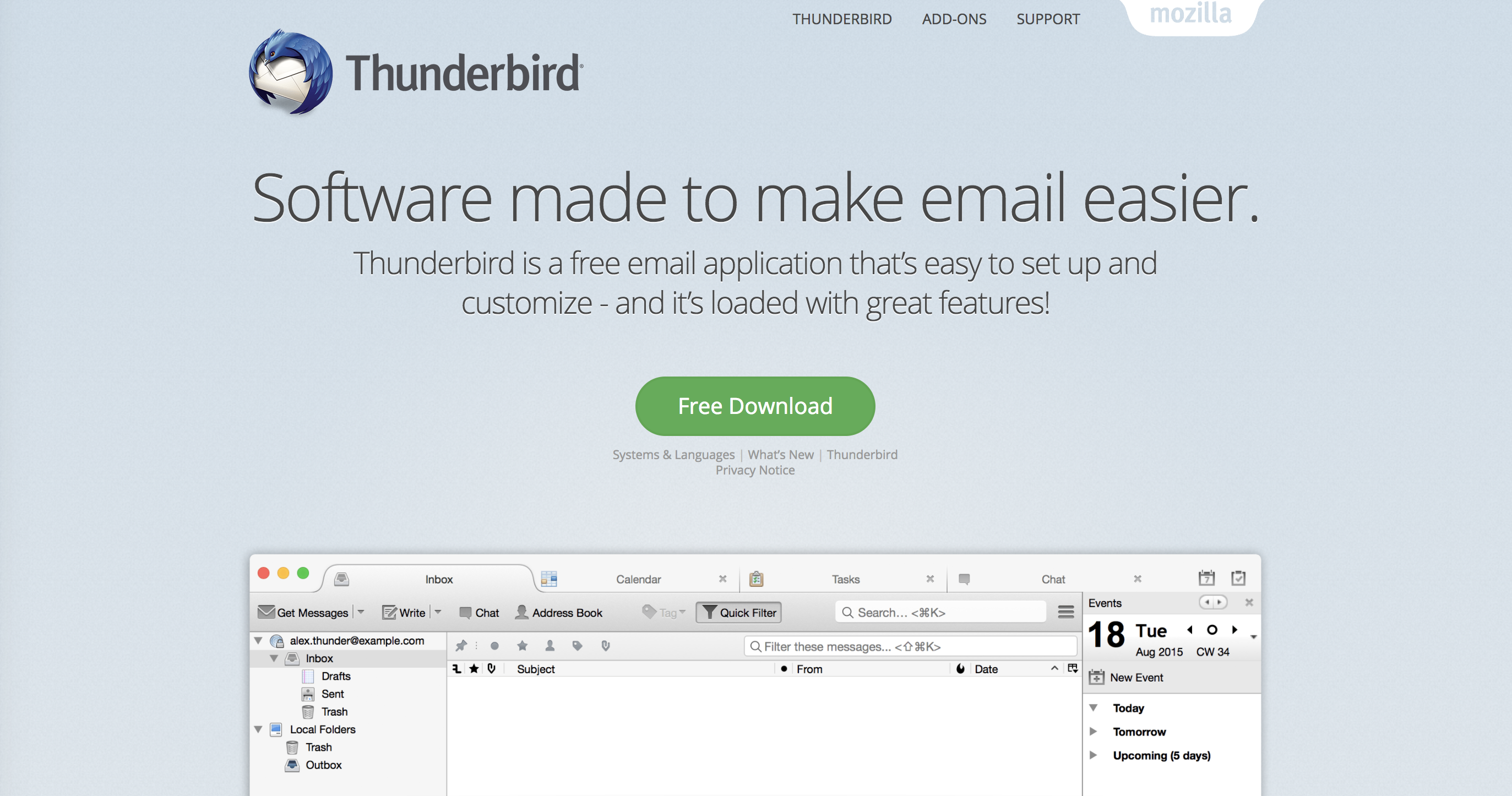 The mail application of Windows10 standard is simple and easy to handle, but the function of management is weak. Let's use the "Thunderbird" if you manage mail efficiently.
3.Office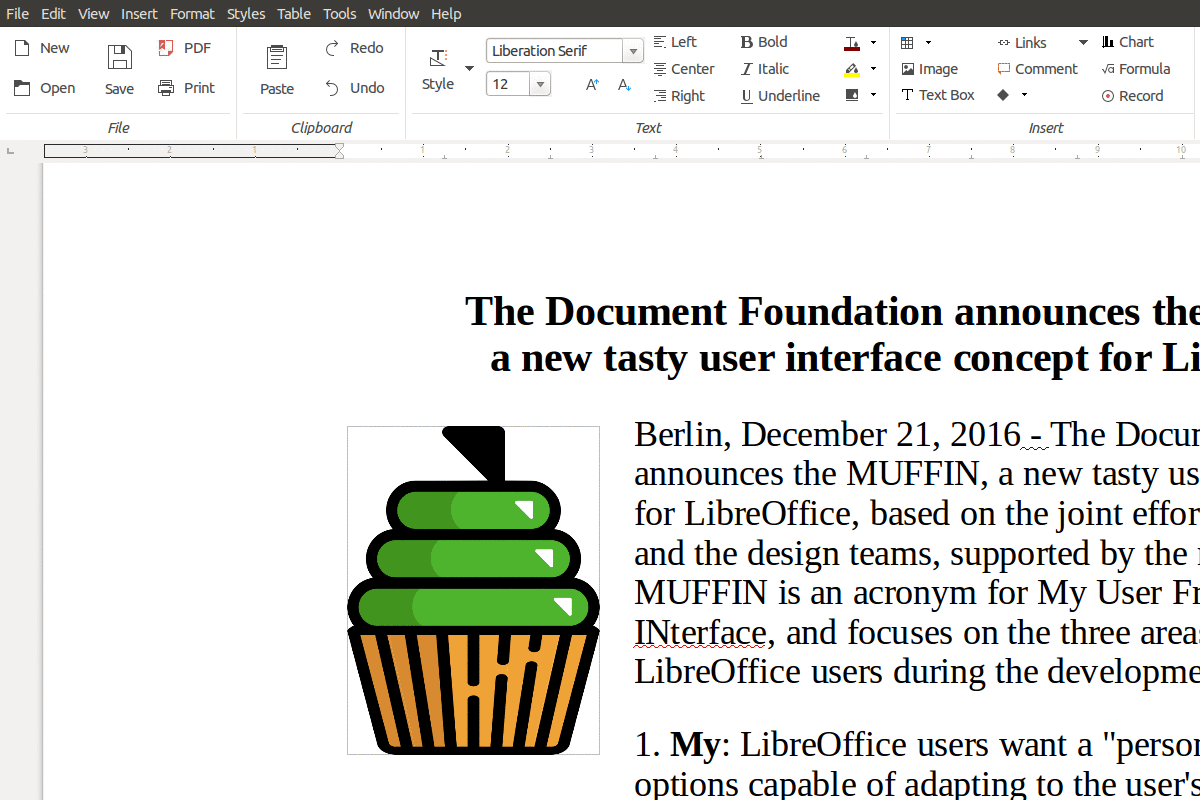 Although it is somewhat difficult in terms of compatibility with Microsoft Office, this software is sufficient for most business document preparation and spreadsheet application.
4.Compression/decompression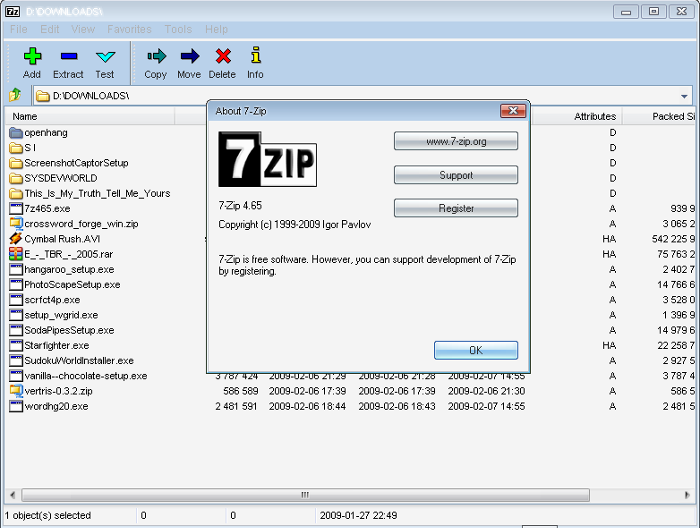 It is impossible to correspond to any compressed file on the Internet with the standard file as it is. In order to compensate for this, it is necessary to introduce compression/decompression software other than standard.
5.Media playback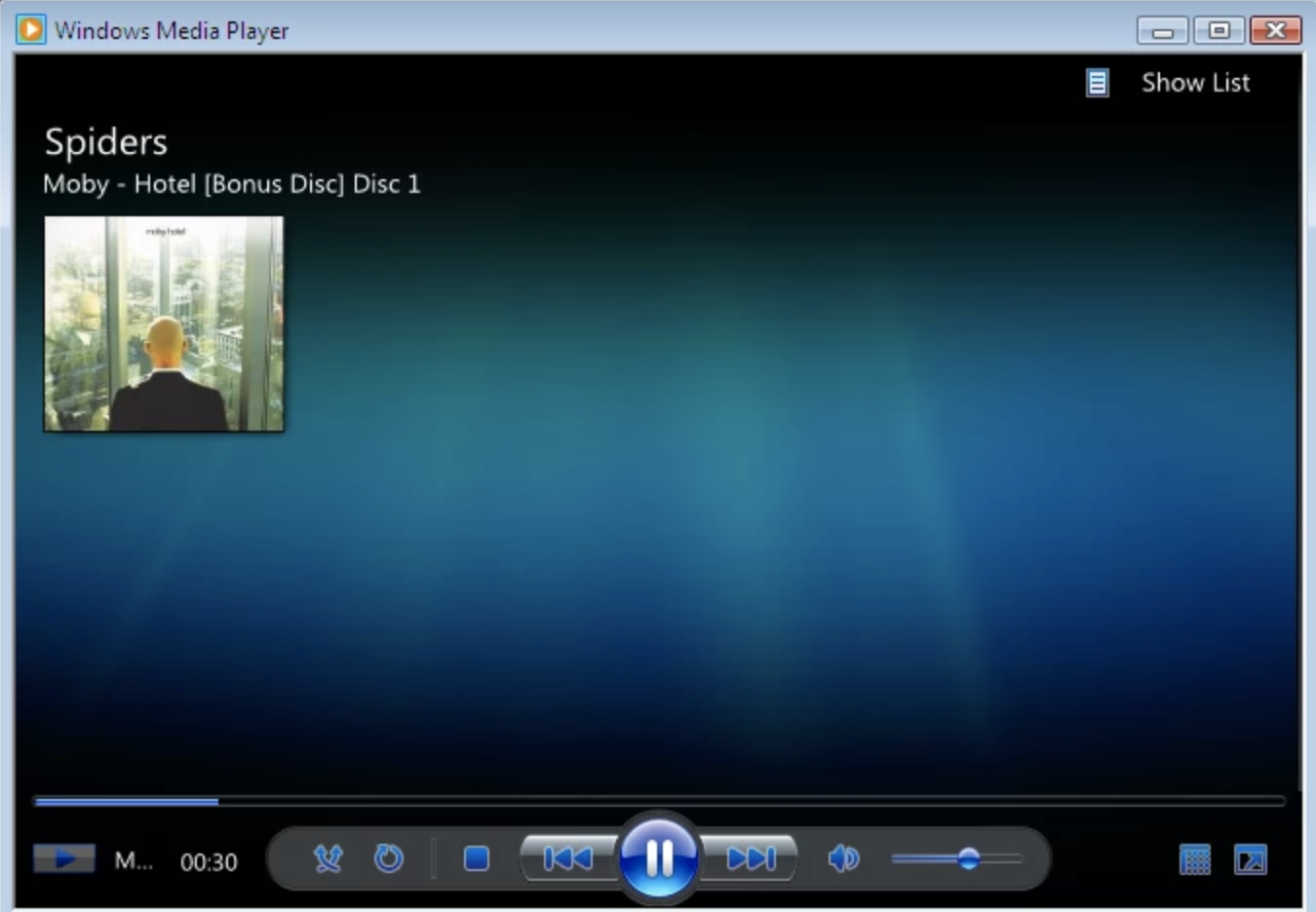 It is essential to introduce the player software separately if you increase the playing ability. So the recommended player software is "VLC Media Player".