You are not alone if you ever wanted to make an app for your business, product, blog or service.
The hefty amount along with immense time are two factors that tend to put people off.
But we have good news that is now entering the mobile market doesn't require you to spend thousands of dollars and countless days.
There are a variety of available platforms that assist you in building an app according to your preference and budget.
By just investing a small amount you can easily build your very own personalized app for the business, service or product.

A cloud builds app builder which allows you to create different apps for Android, Apple and Windows Phones.
Apache Cordova is also included in this along with its inbuilt components.
Since the builder operates in the cloud, there is no need to install or download anything, and you can directly start working.
A visual editor is present with drag and drops components in order to build the UI.
Sharing various mobile projects with development teams and customers in real is very feasible through this.

This app allows individuals to create their own Android and IOS apps and manage them easily.
It has great features including the automatic importing of RSS and the auto-refreshing fan wall that allows users to chat in real time.
It also supports all media platforms.
It keeps a check and balance on your content thus allowing you to maintain quality and appropriateness.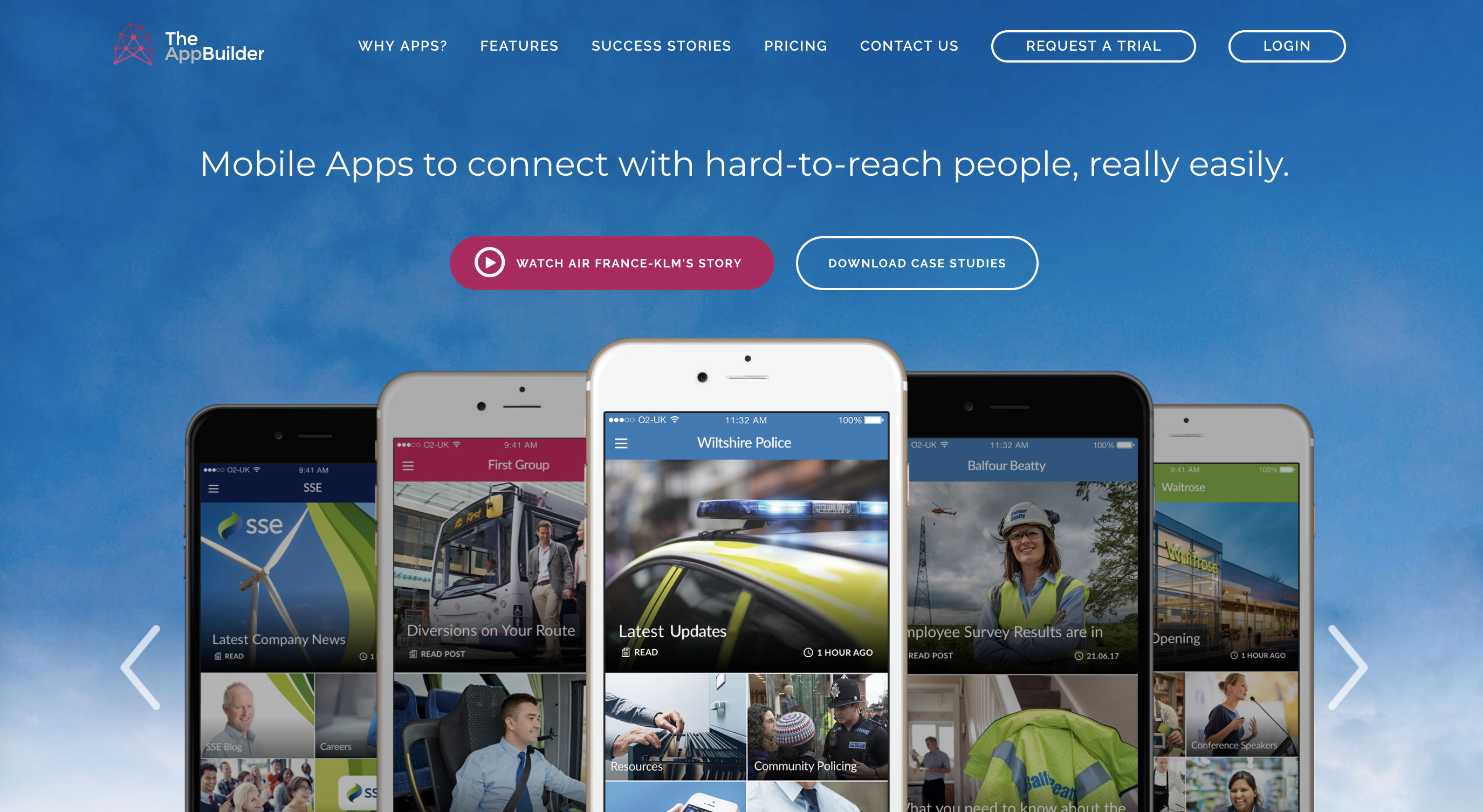 This app allows you to use an online toolkit to get trained or use the TheAppBuilder on its own.
You can use either of the two options to create relevant content for your app and to build its structure.
It allows you to customize your brand and protect app with usernames and passwords.

You are in control of every detail of your app without creating any code if you use this platform.
It allows you make apps for both Android and IOS.
A large variety of Google fonts along with 350 exceptional icons are available.
This even provides with a free web version that users can access through their browsers.

This app allows you to create an app for IOS, Windows, and Android without the need for any programming skills and publish on Google Play and iTunes.
You don't need to download anything just drag the icons and drop them to create your very own mobile app.
All revisions occur in real time, and it has the ability to send push notifications as well.

AppMachine allows you to make apps for both Android and IOS.
It is extremely easy to use platform that makes apps by using the drag and drop interface.
Different building blocks can be combined together that provides a wide variety of features like information, video, etc.

These platforms allow you to publish your app in multiple places like IOS, HTML5, OS X and Android.
It allows you to start quickly by using the drag and drop feature without any programming knowledge.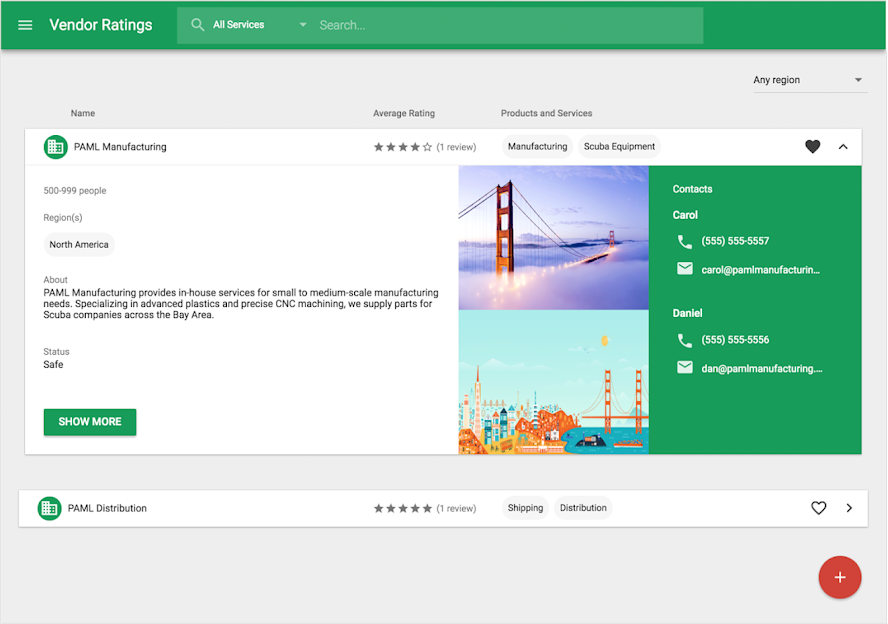 It is a DIY platform that lets any individual create an IOS, Android, HTML5 app without any knowledge regarding programming.
It has unlimited updates, and you can work with a number of features like high-resolution photos, live updates, push notifications, etc.